Latest Classifieds in Pet Related
North of CR466 $1,500.00
Standard F2b Golden Doodles 6 males one female. Ready to go May 1st. Please call or text for more info
Between CR466 & CR466A Price varies
Sweet Licorice & Frisky are American short hair domestic cats:  females, spayed, microchipped & healthy.  Current vet reports for both
North of CR466 $30.00
The Pagoda fountain continuously recirculates 70 ounces of fresh, filtered water. Best of all, the stylish ceramic design is easy
Between CR466 & CR466A $20.00
LITE WEIGHT PET STROLLER,  12"X 20" BASE ,  ASKING $ 20,00   CALL   WILL   AT  708-289-2383,
North of CR466 $10.00
Basic pet carrier.  Will  hold up to a medium sized cat or small dog.  Vented sides and front. $10
North of CR466 $75.00
Petsafe doggie door with tempered safety glass. Automatically adjusts to fit in your existing tract. Range 77″-81″ tall. Easy assembly
Between CR466 & CR466A $60.00
Brand New in Box – Green LARGE PROTECTIVE COMPARTMENT – possesses zipper access points for easy access, removable screen, and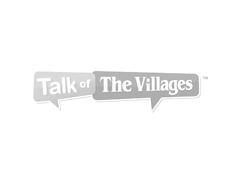 South of CR466A $0.00
A small black and white cat has been seen in the neighborhood of Sanibel near Beville and Avondale. If you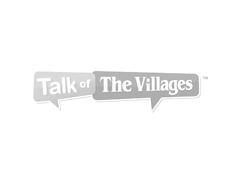 Price varies
Champion bloodlines Yorkshire terriers 4 sale1195.00 + up 8weeks gorgeous 9045158853
Price varies
Purebred, AKC registered Havanese puppies looking for a loving home. Contact me if you are interested at 972-533-9444 – Debbie.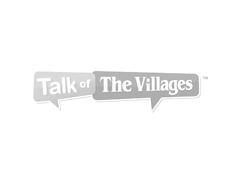 Between CR466 & CR466A $25.00
ideal crate to contain your dog while you are out