Latest Classifieds in Garage Sales
Between CR466 & CR466A $1.00
Will post the garage sale on Thursday March 30.  The sale is Saturday April 1st.  When posting on thursday there
North of CR466 $1.00
Hacienda East Neighborhood Yard Sale.  Multi Families participating. Look for the Balloons on the light posts.   Many items.
Between CR466 & CR466A $0.00
SATURDAY   MARCH 25  8 to 12   2786 GRANT WAY
South of CR466A $38,999.00
2021 KIA TELLURIDE OUTSTANDING CONDITION EMAIL: STENTEACH1@COMCAST.NET WITH KIA WARRANTY AS PER KIA LX V6 FWD  8 SPEED         AUTOMATIC TRANSMISSION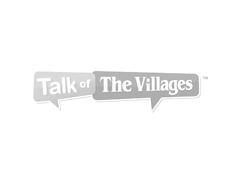 South of CR466A Price varies
April 1st 8:30am – 3:30pm  1610 Florahome Way home Decor and more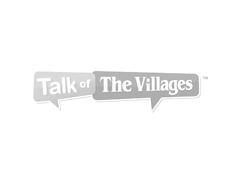 Between CR466 & CR466A Price varies
Neighborhood garage sale–Friday and Saturday, March 24th and 25th–8 a.m. to 4 p.m.  Ambrosia Place in the Village of Hadley.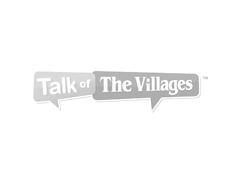 South of CR466A $50.00
New,Trip Odometer Reset Cable for 1963-64E corvettes,15.75 inches long,aluminum body and 1518 Knob,as original to 63-64E corvette.$50.00 Call/Text 941-705-1832.