Latest Classifieds in Garage Sales
South of CR466A Price varies
Saturday May 28 from 9 until 1 at 197 w Miller Rd, across from the Fruitland Park post office on 466A.
Between CR466 & CR466A $549,500.00
Beautiful designer 3BR/2Bath Gardenia with fabulous landscaping  located between Lake Sumter Landing & Brownwood Paddock Square,  which is close to
Between CR466 & CR466A Price varies
We are moving and must sell everything! Our sale is Friday May 27 and Saturday May 28 from 8:00 to
North of CR466 Price varies
Many household and collectible items hats bags backpacks artwork glassware $1. UP.     Lighting   $5. $10.  As marked.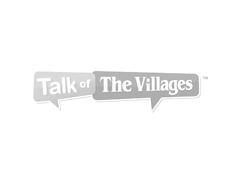 Between CR466 & CR466A Price varies
GREAT YARD SALE, LOTS OF TOOLS, ROLLER TOOLBOX, POWER TOOLS, BASS FISHING, QUALITY GOLF CLUBS, VINTAGE HIGH POWER RIFLE SHOOTING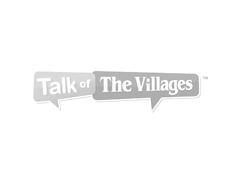 North of CR466 Price varies
ESTATE SALE:  Sat May 28, 8am-1pm, 719 Jason Dr., Silver Lake. Bikes, Rods & reels, Gas Grill w/side burner, Storage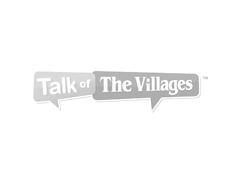 Between CR466 & CR466A Price varies
YARD SALE MAY 27-28, 8-2, 803 EVELYNTON LOOP LYNNHAVEN VILLAGE. ROLLER 2 PC TOOLBOX FULL, 4 DRAWER TOOLBOX FULL. POWER