2588 Active Classifieds
Listings removed after 60 days
Only Villages Residents Can List Items For Sale
Latest Classifieds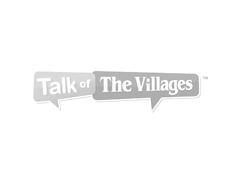 North of CR466 Price varies
I'm looking for a empty lot to move a new mobile home on to any leads or info would be
Between CR466 & CR466A Price varies
Sale will April 15-16-17 from 7:30 to 12:00 address 2234 marlboro st. Village of liberty park. NO SIGNS. Turn left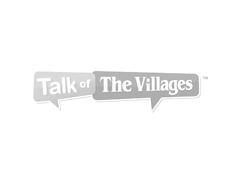 Price varies
We are looking to rent for March 2020 anywhere north of 466A. please email at joann62478@gmail.com Thank you!
Between CR466 & CR466A Price varies
Betty Boop Saloon doll by Kelly top from 2002. $20. Betty Boop Mask doll by Kelly toy from 2002. $15.
South of CR466A Price varies
Listing this for someone else.  They have: 5 Palmland Golf Shirts – Men's Size XL – Brand New With Tags.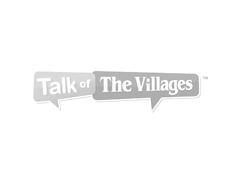 North of CR466 Price varies
Looking for a side by side refrigerator about 2 to 3 years old for a replacement in the garage.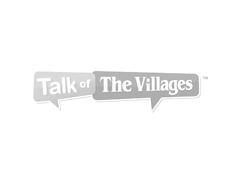 North of CR466 Price varies
I am going to prep .223 & .45 ACP brass. .. The brass will be sized and prime. If any
North of CR466 $0.00
Patio Villa for Rent.  Just purchased and all months are available at the moment.  South of 466 and North of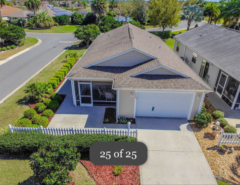 Price varies
Taking short term or long term rental reservations.  Fully Furnished patio Villa on huge corner lot with great privacy in village
Featured
South of CR466A $0.00
MARCH 2021 NEWLY AVAILABLE (as of Aug. 2) Beautiful 2 Bed, 2 Bath Patio Villa! Sleeps 6 w/ sofa bed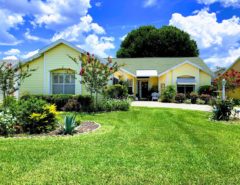 North of CR466 Price varies
As an original Southern belle, my home displays "Southern Charm".  My Guests have the entire house at their disposal: two
Featured
Price varies
Ocean view condo located in Flager Beach, Florida . Sleeps 4. Beach access is across the street.Unobstructed view of the
South of CR466A Price varies
These are top drawer, audiophile grade speakers, originally sold for $20,000 per pair with crossovers.  Rosewood construction, near perfect in
South of CR466A Price varies
We will be in The Villages Florida at the Brownwood hotel, February 22-24th. Come on by and bring your items