Latest Classifieds
South of CR466A $150.00
Dark wood coffee table in excellent condition.  Also have 2 matching end tables and an TV stand available to match. 
North of CR466 $125.00
Men's gold Jamis 7 speed Boss Cruiser medium frame.  Excellent condition.  Only ridden a few times.  Must see.  MAKE OFFER!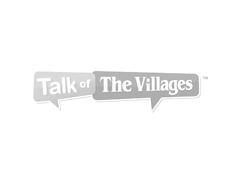 Between CR466 & CR466A $3,900.00
10 inch wheels.  Battery and Starter 1 year old. High Speed, new paint, new sunbrella, new LED headlight and new
South of CR466A $20.00
Lightly used full-face motorcycle helmet. Very good condition. Selling because wife no longer has cycle. Size XS (6 3/8 – 6
Between CR466 & CR466A $25.00
 Like New- Off 2015 Club Car precedent. Call 585-746-9740 Buy now
North of CR466 $10.00
I have 3 NEW, unopened YardGard Alarms. Extras from building a pool, super loud. $27 at Amazon, $30 at Walmart.
South of CR466A $250.00
Vintage (~1970) rare Yamaha G-170A classical guitar.  Excellent condition, hardly used.  Includes case. $250 or best offer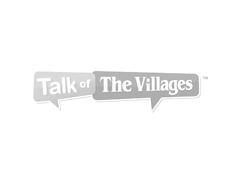 North of CR466 $300.00
Portuguese one of a kind wood figure.  Purchased in Paris for 1265 euros in 2002.  Approx. $1895 US dollars.  I
North of CR466 $125.00
Jacke O doll and glass case.   I moved and have a very small little space and can no longer
South of CR466A $24.00
Never opened. Pick up in the Village of McClure. Star Trek: Original Motion Picture Collection (Star Trek I, II, III,