Latest Classifieds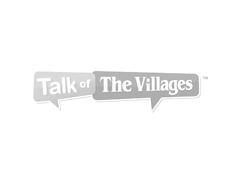 South of CR466A $4,000.00
Want to rent a furnishe house or villa south of 466A for Feb and Mar 2018.  A birdcage (screened lanai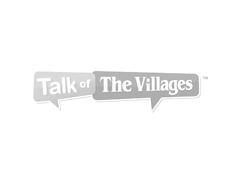 Between CR466 & CR466A $0.00
Two retired ladies seek a Christmas rental for the week of December 23 thru December 30th.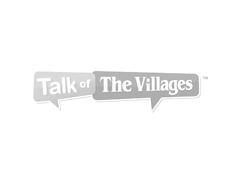 Between CR466 & CR466A $15.00
Oryx 6 pen desk holder w letter holder 10.00 village of Mallory 757-812-9763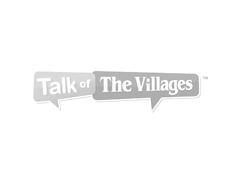 South of CR466A $3,800.00
Last minute cancelation. Courtyard Villa (3/2) Antrim Dells (Collier) walking distance to Brownwwod.  Available December 2017 (2000) Available Jan/Feb/March 2018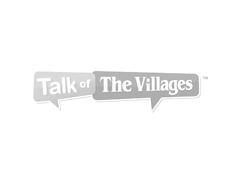 North of CR466 $200.00
I am looking for small office space to rent near The Villages. It could be a shared working space. I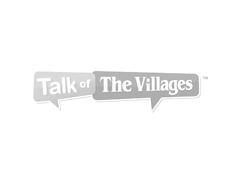 Between CR466 & CR466A $185.00
Conn alto saxophone with case, stand, extra reeds, reed rush, two plastic mouthpieces, one metal mouthpiece, cork grease and cleaning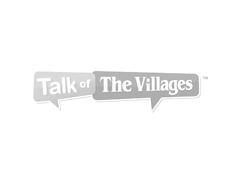 Between CR466 & CR466A $4,500.00
Lucky you!  My January rental had to cancel. Now you can enjoy this 3 bedroom/2 bath beauty in theVillage of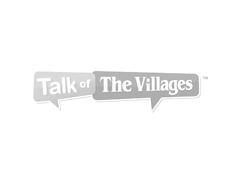 Between CR466 & CR466A $65.00
The 60 in Honora multi  pearl necklace has 2 matching bracelets' %65.00  or best offer.  Cash only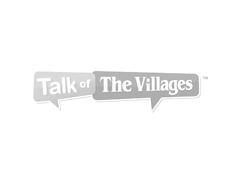 North of CR466 $1,000.00
House to share 2 Bedroom with Den Jan -Mar $100/ month Oct – Dec $800/ month Individual TV and Golf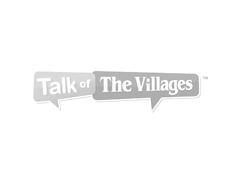 North of CR466 $20.00
New. Never used. Padded top protects clubs.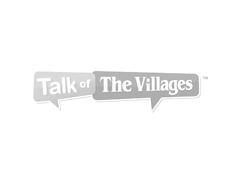 Between CR466 & CR466A $3,900.00
10 inch wheels.  Battery and Starter 1 year old. High Speed, new paint, new sunbrella, new LED headlight and new