Latest Classifieds in Miscellaneous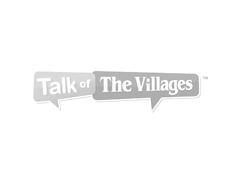 South of CR466A $200.00
Nikkor AF-S DX 55-300mm F/4.5-5.6G ED VR Best Buy 396.95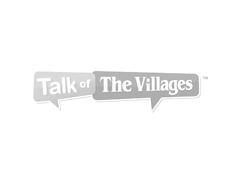 South of CR466A $225.00
Nikkor AF-S DX Micro 85mm F/3.5G ED VR w/manual Best Buy $559.99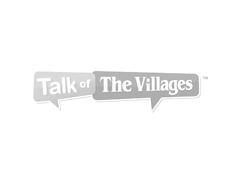 South of CR466A $100.00
VARIOUS COLLECTIBLE ISSUES OF TIME, LIFE, PEOPLE AND COLLECTIBLES FROM THE PAST IN EXCELLENT CONDITION.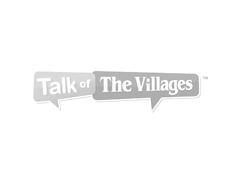 Between CR466 & CR466A $4,500.00
Entrepreneurial company needs a chemist to develop a chemical formulation from idea to proof of concept. Consulting assignment will involve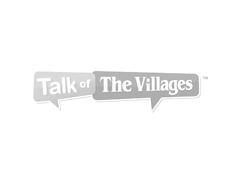 North of CR466 $77.00
2 Tickets to Styx concert this Wednesday at Plant City Srawberry festival.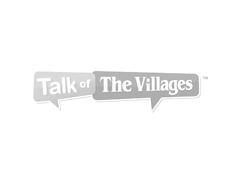 Between CR466 & CR466A $175.00
2 Great Seats Section 4 row c Up by the stage Brothers Osborn   March 1 st